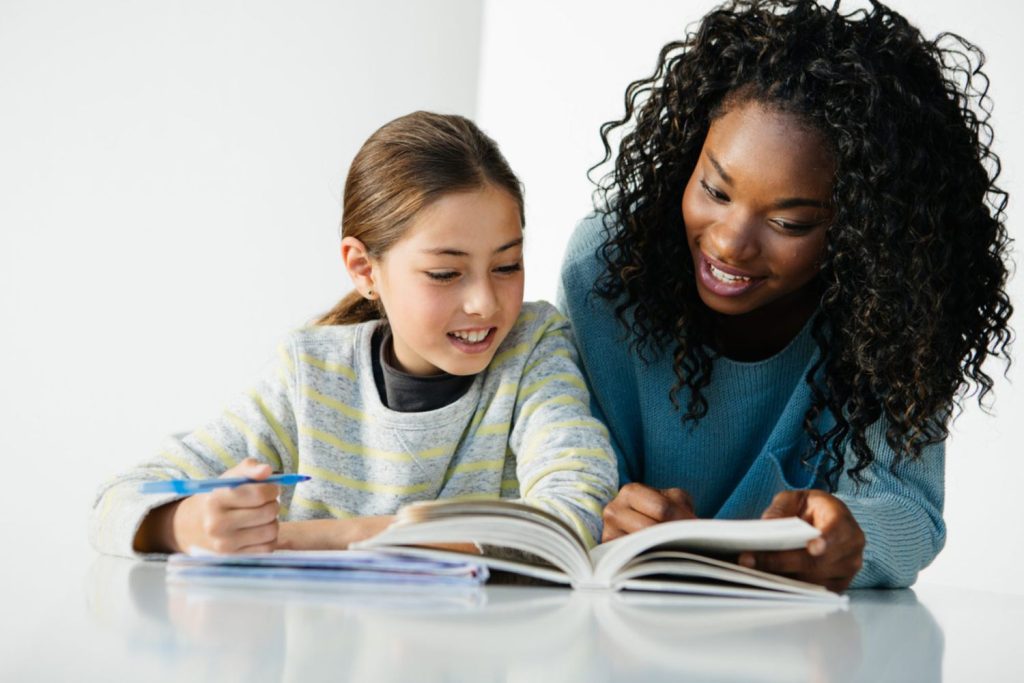 Home Tutors required in Lahore. Are you in search of a home tutor in Lahore? If so, you'll be glad to know that Pakistan Academy has made the process of finding a home tutor easier than ever. With our website, you can now quickly register and find a suitable tutor who is required in Lahore. Our platform increases job opportunities for tutors, so you can rest assured that you will find a tutor who fits your needs and requirements. Save time and energy by finding the right tutor in your preferred area with just a few clicks. Finding a home tutor in Lahore just got easier with Pakistan Academy!
The Pakistan Academy provides home tutors in Lahore who are currently working at LACAS, LGS, Beaconhouse, Choueifat, and Aitchison. If you need a home tutor in Lahore, you must visit Pakistan Academy. Most people search for home tutors required in Lahore; we have created the best platform for them. Home tutors help students to find the best solution for their queries. It's quite difficult for teachers to give attention to every student in school, so we're here for providing the best home tutors in Lahore.
Why finding a home tutor is important
For many students, having the right tutor is essential to succeeding in school. Home tutoring can be a great way to get ahead in academics, as it provides personalized instruction tailored to an individual's needs. Home tutoring allows for more flexibility in terms of when and where the student can receive instruction, and can be customized to focus on the student's particular academic strengths and weaknesses.
Home tutors can also help students stay motivated, since they are able to provide one-on-one support, without the distractions that often come with a classroom environment. Additionally, a home tutor can provide guidance and advice on how to study, how to take notes, and how to better manage time. All of these benefits make home tutoring an important part of any student's academic success.